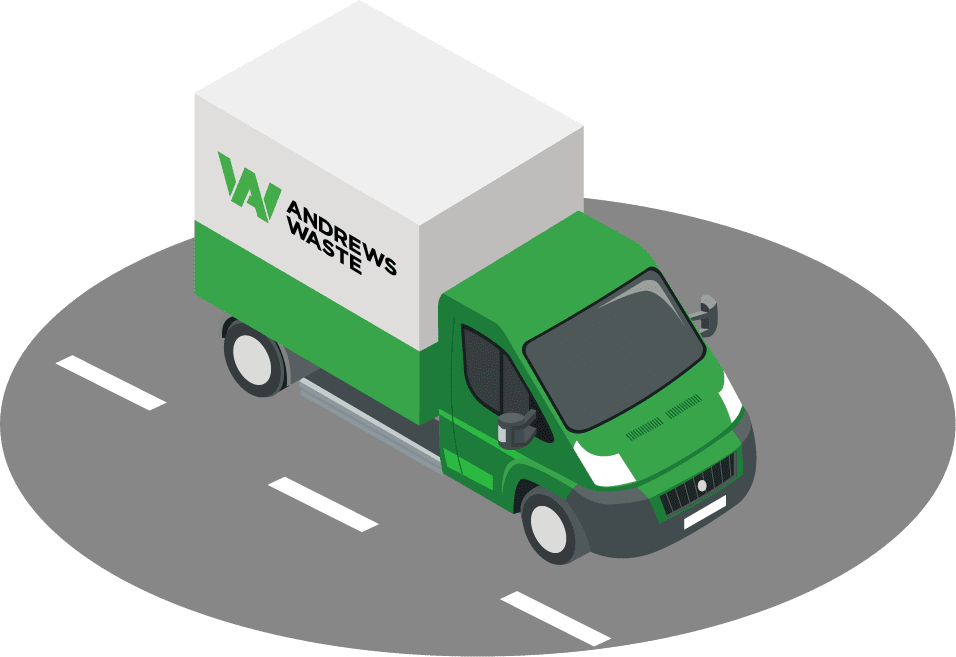 RUBBISH REMOVAL LONDON ON-DEMAND
Affordable junk removal services in London
Best Rubbish Removal London
Are you looking for rubbish removal London? Rubbish removal is difficult in any city, but in London the capital, getting rid of heavy appliances, old furniture and bagged rubbish can be a nightmare. London rubbish removal is now easy with a easy booking process, upfront pricing and notifications to keep you up-to-date.
Save time and money when booking affordable rubbish removal London services with AndrewsWaste, the on-demand rubbish removal company.
Whether you are a homeowner, building owner or contractor, we look forward to meeting all of your waste management needs. You will find that our expertise and reliability are second to none, and we look forward to being your trusted partner when you need rubbish removal in London.