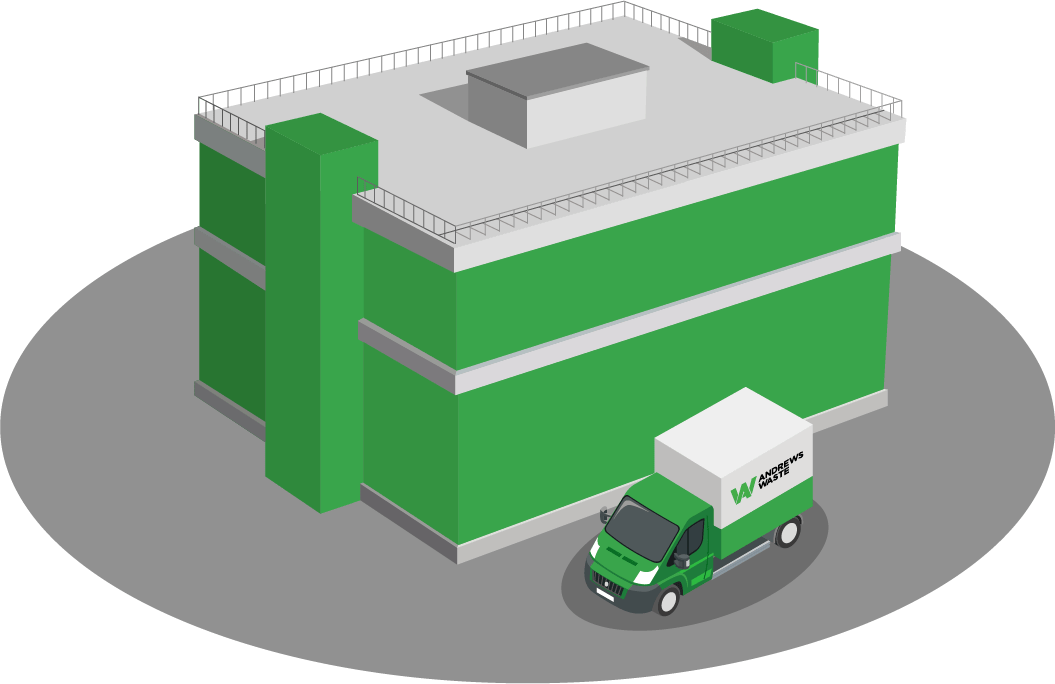 ON DEMAND & SAME DAY OFFICE WASTE CLEARANCE
A clean, de-cluttered office makes all the difference. As a specialist in waste management, Andrews Waste offers premier office clearance services in the entire London area. We work with commercial businesses and offices in and around London, providing a comprehensive array of services designed to take the hassle out of your office clearance.
Hand-picked for their expertise and training, our team will ensure all work is carried out to the highest standards, and provide you with a reliable, affordable office clearance service at your terms. Whether you're moving, renovating or simply disposing of old waste, Andrews Waste has got you covered with our one-off, daily and weekly collection and disposal services.
Eco-Friendly Office Clearance In London
Best Office Clearance Service in London
We are an office clearance service in London with years of experience. We offer the complete range of office clearance across London. Whether you are moving, renovating or want to dispose of commercial waste, we have you covered.
We offer reliable, efficient and professional office clearance in London for commercial tenants, landlords, and facilities management companies.
In a hurry? Need an office clearance in London on the same day? Trust Andrews Waste. Our professional office clearance team in London is available at short notice and can dispose of all kinds of junk and waste from your office.