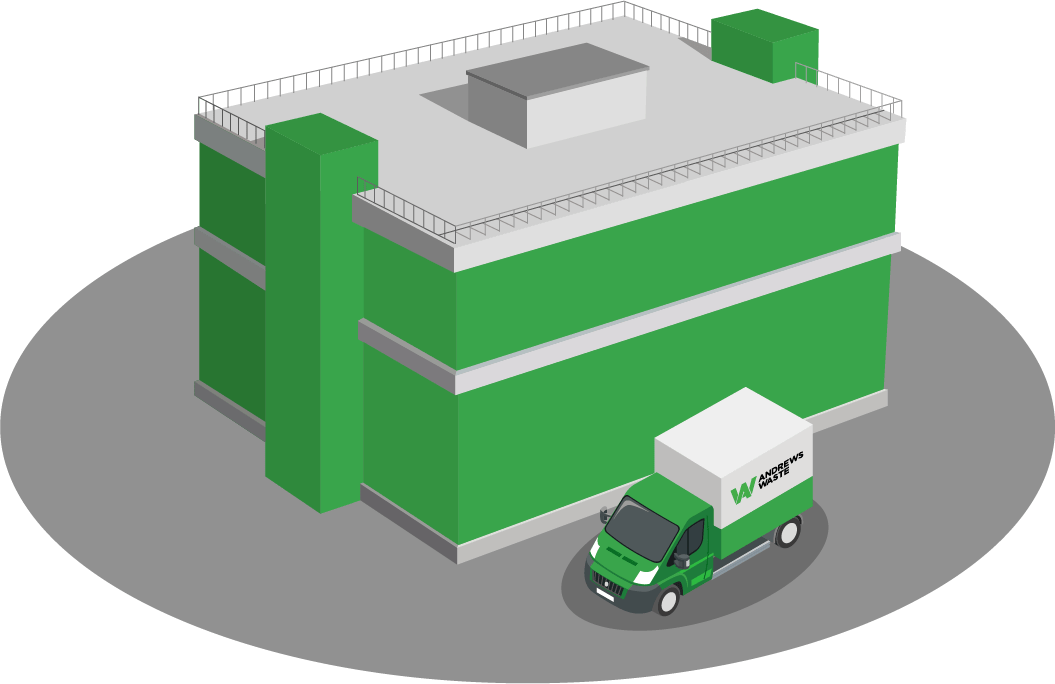 KENSINGTON RUBBISH CLEARANCE EXPERTS
Residential Rubbish Removal Kensington
Best Rubbish Removal Kensington
Getting rid of all your unwanted rubbish yourself in Kensington isn't easy. With parking at a premium (assuming you can find a space or already have a parking permit), many residents don't own a car and opt to use public transport or take cabs instead.
So how on earth are you going to dispose of your Kensington rubbish quickly and easily? The best option is to call in Andrews Waste to take care of your rubbish removal Kensington needs. Our friendly, hardworking staff are on-hand to collect all of your waste quickly and efficiently.
Why choose us for Kensington Junk Removal
Our professional and experienced teams provide Kensington residents and businesses with fast reliable, eco-friendly rubbish clearance and disposal service at affordable prices.