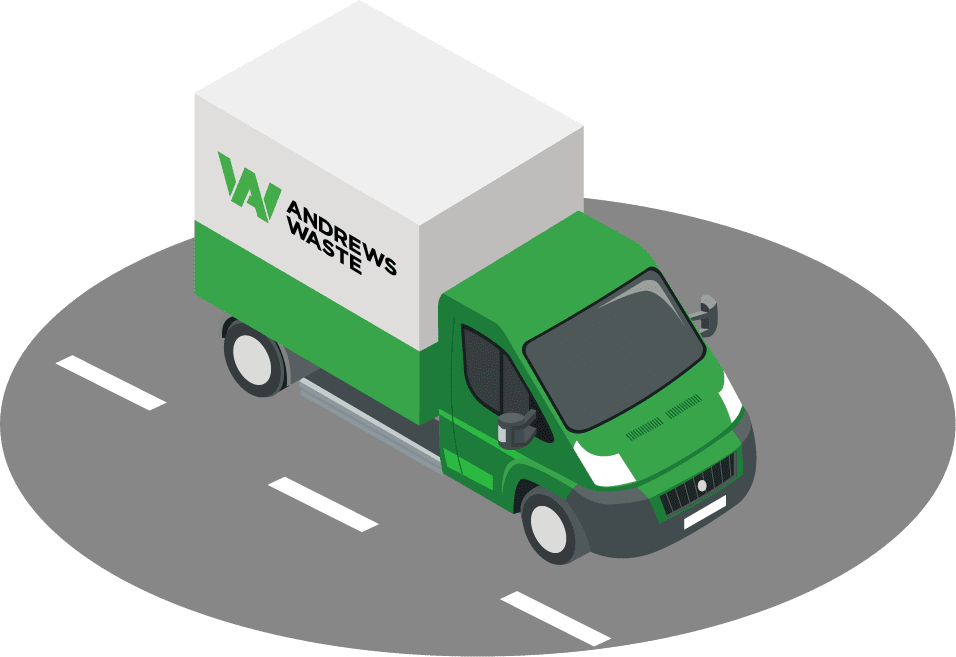 SAME DAY CLEARANCE & DISPOSAL IN FULHAM
Rubbish Collection & Removal in Fulham SW6
#1 Rubbish Removal Fulham
Are you looking to have rubbish removed in Fulham? Whether it's commercial waste from your business premises or trash and junk from within the home, our Fulham waste clearance experts can remove and dispose of your waste efficiently, no matter how big or small your requirements. We offer the most reliable and flexible rubbish removal service in the Kensington and Fulham area for commercial tenants and landlords.
Need your waste removed straight away? In need of the same day collection? Trust your rubbish removal company Fulham – Andrews Waste. Our professional rubbish clearance experts can be with you in Fulham at short notice and in most instances on the same day. We can dispose of all kinds of waste and rubbish from and around the property.
Convenient and affordable Fulham waste removal services
If you ever need the assistance of our rubbish removal company Fulham, Andrews Waste is always here to lend a hand. Give us a ring for a free and friendly chat about the waste that needs to be disposed of and to book a time and date for collection.
On-demand & Same-day Waste Collection
Labour and Loading Included in Price
Fixed & Flexible Load Sizes