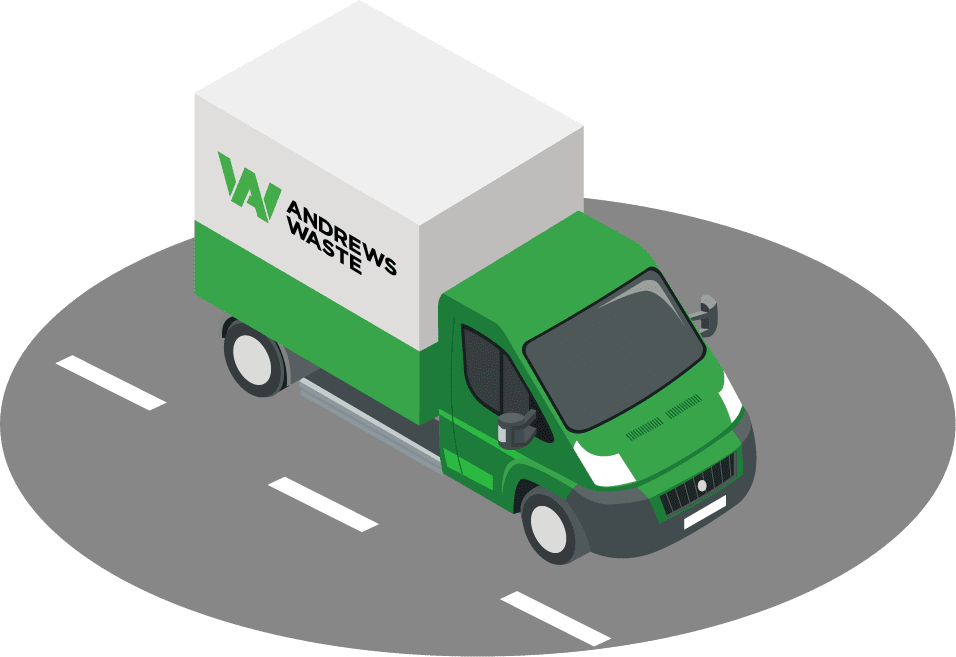 PROFESSIONAL RUBBISH REMOVAL SERVICE IN ESSEX
Essex Rubbish Removal Made Simple!
Best Rubbish Removal Essex
Andrews Waste Is your local rubbish removal solution! Operating in the Essex area, we offer fast & efficient service and can help restore your home or office! Andrews Waste is a full-service rubbish removal company in Essex helping residential & commercial customers transport & dispose of whatever type of rubbish you may have.
Whether it's household rubbish, junk, furniture, broken electronics, IT equipment or all of the above, whatever you call it, if you don't need it, we can take it away! We do our very best to recycle where possible & donate to local charities, diverting as much waste out of our landfills as possible. We take proper waste disposal seriously!
Essex Rubbish Clearance Experts
We pick up a wide variety of appliances, furniture, electronics, mattresses, scrap metal, refrigerators, garden waste, televisions, assorted junk & rubbish, DIY and builders waste, unwanted junk from your garage, and more. If you ever need the services of our rubbish removal company Essex, Andrews Waste is always ready to help. Give us a ring for a free and friendly chat about the waste that needs to be collected and to book a convenient time for collection.