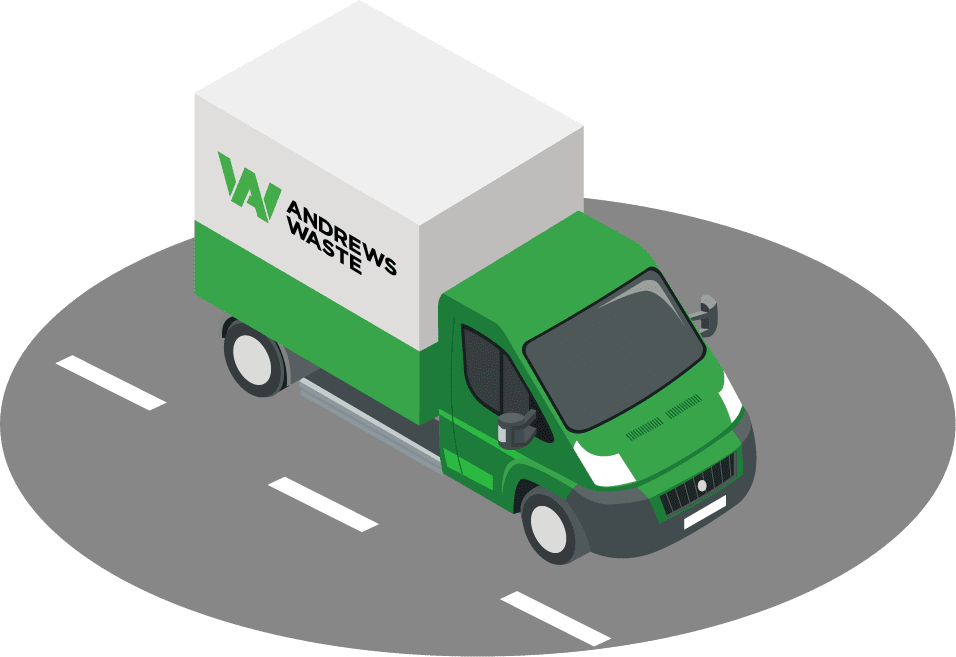 Rubbish Removal & Collection in East London
Best Rubbish Removal East London
Andrews Waste offers complete rubbish removal in East London with several years of experience operating as a rubbish removal and collection company. We provide our services to the whole of London, offering several different waste management services to the area. Whether its commercial waste from business premises or domestic waste from within your home, our experts can collect and dispose of your waste efficiently.
East London Rubbish Removal Service
If you should ever need the help of our rubbish removal company East London, Andrews Waste is always ready to help. Give us a call today for a friendly chat about the waste that needs to be collected and to book a convenient time for collection.