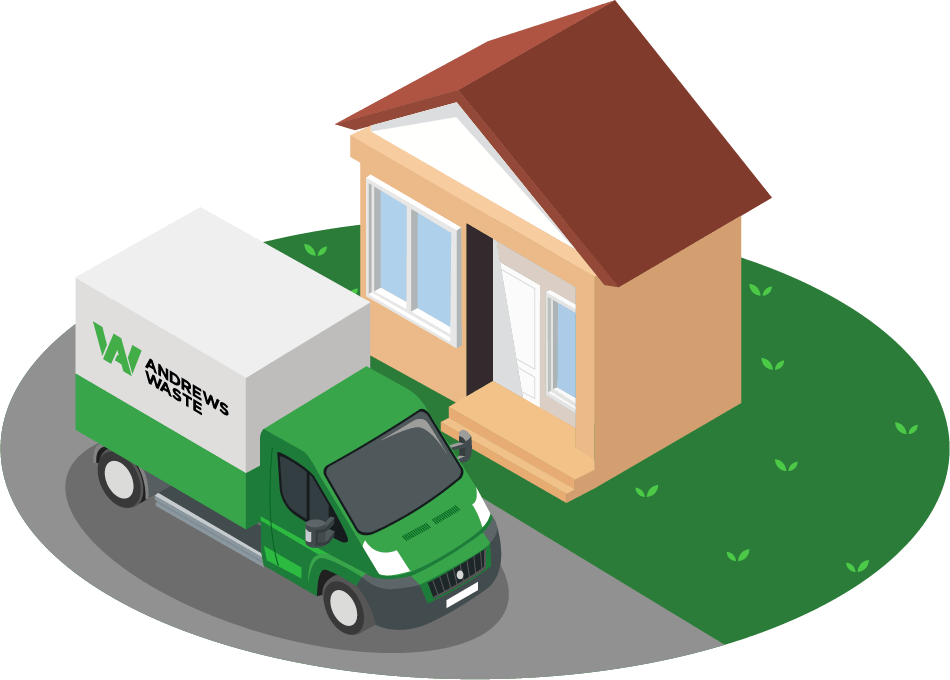 BIN COLLECTION SERVICE AT HOME
Private Wheelie Bin Collection Service
Do you have wheelie bin rubbish that needs collecting? If so that's when it's time to call in the professionals. Andrews Waste are the perfect choice for your private bin and refuse bag collection, and home waste clearance needs in London – As we're based locally, we can get your private bin cleared fast. Our on-demand private bin collection and rubbish bag pick up service enable you to have your waste collected and you'll only pay for the amount of waste we dispose of. we can take away all types of household waste, all for a great price.
Home Wheelie Bin Collecion
Best Private Bin Collection in London
You deserve nothing but the best. Make household waste feel less of a chore with our premier domestic rubbish removal services in London and surrounding areas. placing emphasis on reliability and efficiency, as well as preserving the environment and offer you the best household waste removal services in London at a price that won't break the bank.
We hand-pick our staff for their experience, extensive training, and friendly demeanour to guarantee outstanding results every time. Brought together by our shared passion for excellence and love for London, our team is ready to go the extra mile to keep our city – and your home – clean and tidy!