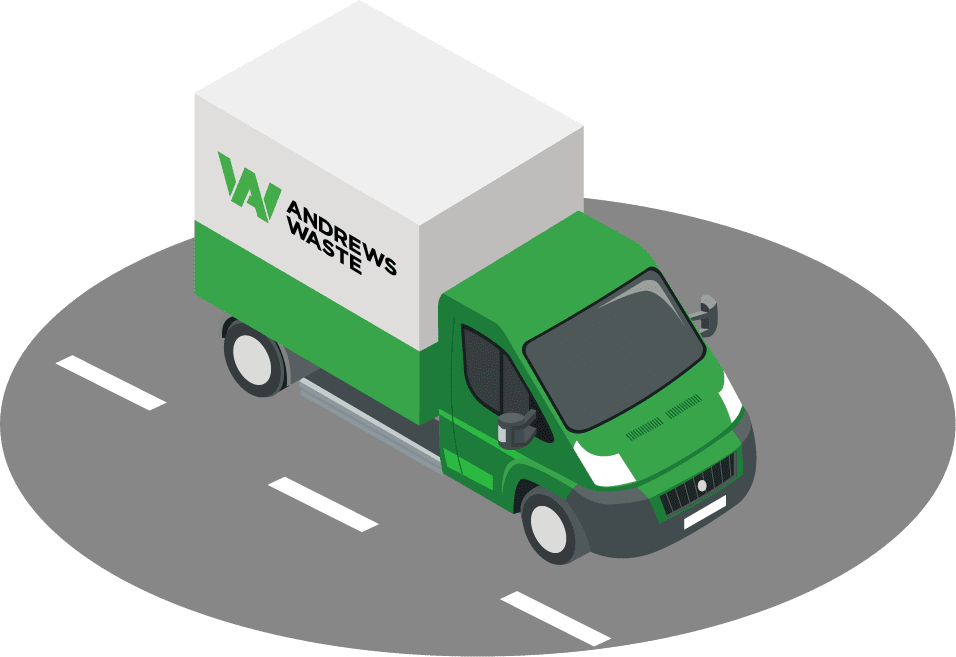 RUBBISH CLEARANCE PROFESSIONALS
How no contact rubbish removal works.
No Contact Rubbish Removal Service
You can put unwanted items anywhere outside your home or business that is easily accessible by our team. The morning before your collection, if able, place your rubbish outside the door, on the doorstep, in front of a garage or by the curb; we will be able to pick it up and take it away safely.
While we are encouraging outside collections, we appreciate some situations that call for heavy lifting. We want you to know you can rely on us to ensure a seamless no contact rubbish removal experience both inside and outside. We strive to make sure all unwanted waste, junk and furniture items are responsibly disposed of while protecting safety for all.
Safe, contactless pickups.
For customers who want to feel even safer when booking a collection, we have launched Contact-Free Waste Collections. This service comes at no extra charge and is in response to some customers wanting to limit physical contact during the current COVID-19 outbreak. We're pleased to be able to offer this across London.
Temperature Checked Staff
Staff Wear Face Coverings